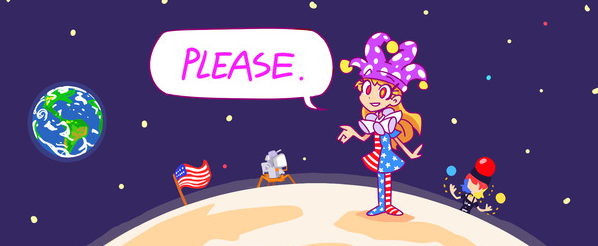 Please read the rules if you haven't before.
Welcome to the wall of Inconsistency!
Heya, <insert name here>! You've found the wall of Inconsistency! Before you leave a message on whatever you had to say, it'd be appreciated if you kept in mind these rules.
1. Don't ask about your Discord ban here. - Doesn't really matter anymore but keeping it here for legacy purposes.
2. Don't jump. - I know you may feel like you're being helpful by adding your cut of the cake to a post on my wall but I don't like it. Unless you're a staff member on this wiki or you do have something valuable to say, please don't jump into a thread on my wall.
3. Don't be afraid to shoot me a message. - I'm always open for questions, or even just a nice chat. Please feel free to send me a message anytime.

Give Kudos to this message
You've given this message Kudos!
See who gave Kudos to this message
Community content is available under
CC-BY-SA
unless otherwise noted.