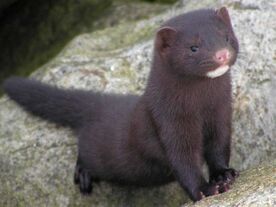 I have autism. I'm not really a big fan of Loud House, but I like to watch it when there's nothing else on. I like that each Loud kid has a different 'color' to them, and the art style too. If I learn to draw, I might draw in that style. I'm here to upload plenty of episode screenshots that for some reason others forgot to upload.
I used to be socially awkward around here, but now it seems more easy to type things. Before I felt like I had to post something and that ended up in awkward messages... Like there is no point, if I didn't have interest, why go here in the first place? Now I have interest into this topic, and I now know that my comments aren't any awkward than any other person. I am weird.
 DIY Costumes
I like the DIY costumes a lot better than the show itself.
I made some new OCs in that game.
Fave Screenshots
Lola
Lana
Other
Community content is available under
CC-BY-SA
unless otherwise noted.